May 14 - September 17
Open: Monday-Saturday. Sunday closed.
NB! New departure point: Bekhuskaien.
Book your visit
↓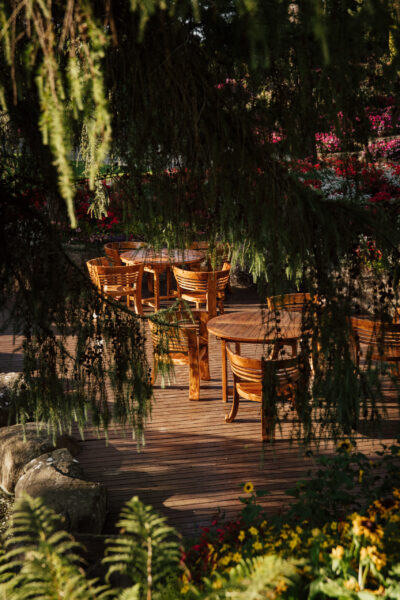 Flor&Fjære is a privately owned family property, open for pre-booked visits during the summer months.
Departure times vary from day to day – available departure times Monday to Saturday for individuals and small groups can be found in our booking calendar.
Departures for events, parties and conferences by appointment. Contact us at booking@florogfjare.no for a proposal.
All visits must be booked in advance.
Flor&Fjære's boat departs from Bekhuskaien, near Fiskepirterminalen (the boat terminal) in Stavanger.
Bekhuskaien has a bus stop nearby with good connections to local bus routes, shuttles and the airport bus.
The closest car parking garage is at Jorenholmen, along the Stavanger quay and Blue Promenade.
Bekhuskaien is about a 15 minute walk from the City Bus Terminal and train station. It is also convenient to park there.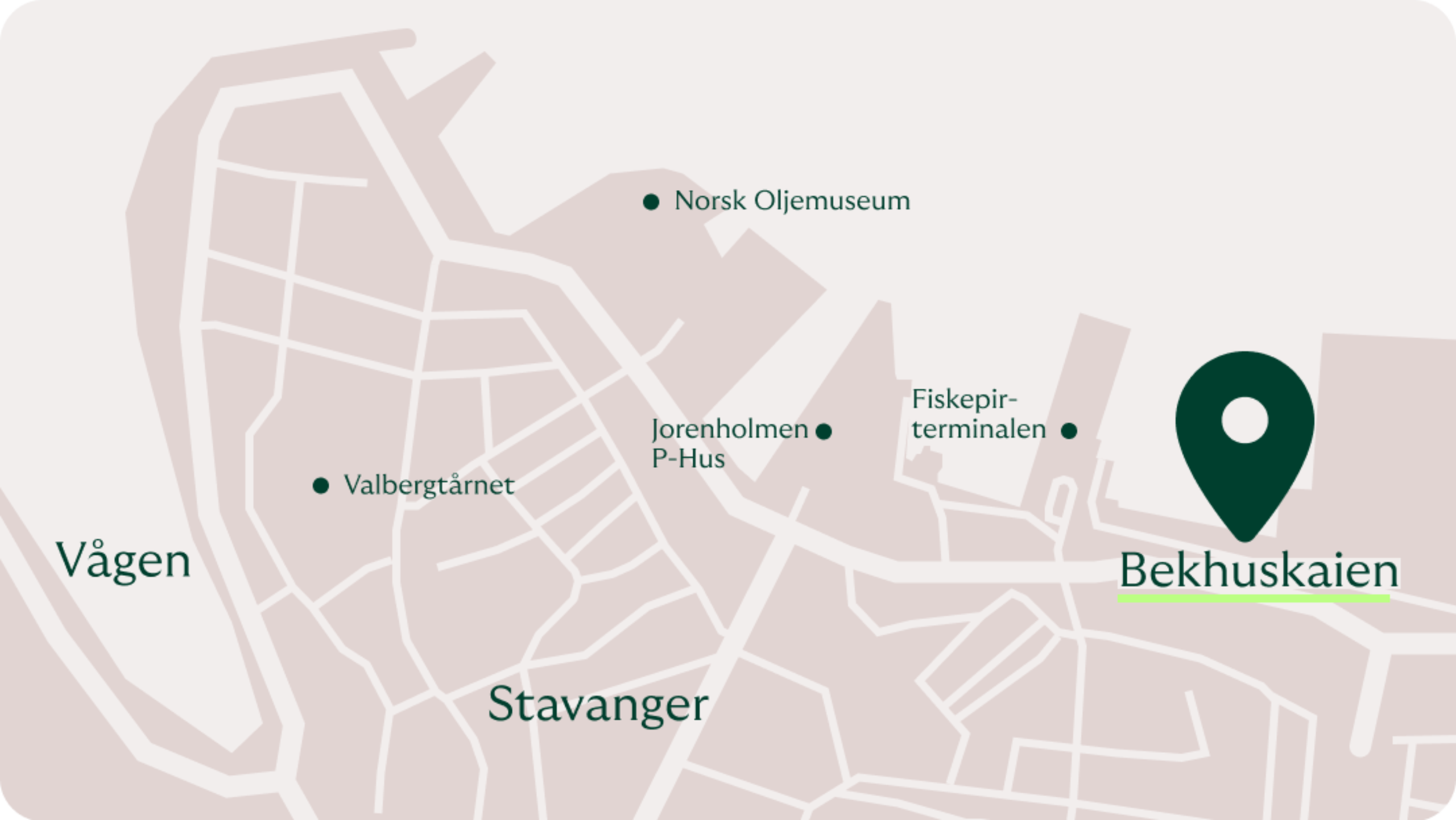 Departure point in Google Maps →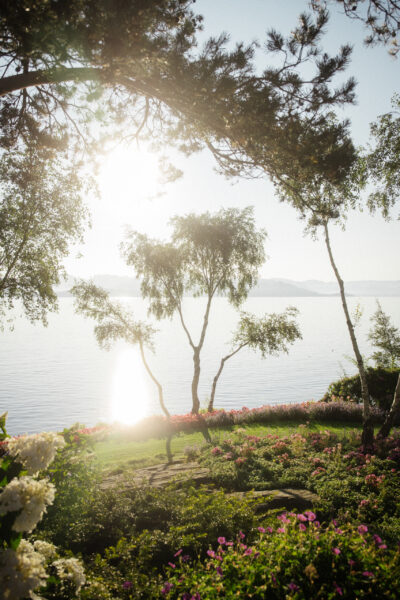 THE JOURNEY HERE
Beautiful fjord trip
A visit to Flor&Fjære starts with a pleasant boat trip to the island of Sør-Hidle.
From Bekhuskaien in Stavanger, it takes 20 minutes to arrive to the sea of flowers at Flor&Fjære.
Departure times vary from day to day – check our booking calendar for available dates and departure times.
GARDEN TOUR
Incredible gardens
Upon arrival to the island, our guides are ready to show you the beauty of the gardens and share secrets, tips and stories.
The garden tour takes about 40 minutes. The tour is adapted to everyone, and the gardens are easily accessible, wandering through lush gardens on paths paved with cobblestones or gravel.
A tour provides insight into 3 generations' passion to create the world's most beautiful garden.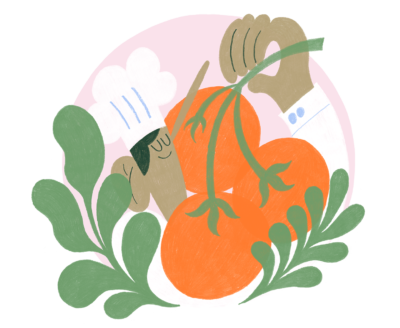 3 COURSE DINNER
Local food
After the garden tour, a 3-course dinner is served, including an appetizer, main course and dessert with coffee/tea. Other drinks are additional, and we have a fully licensed bar and restaurant.
Chef André Mulder creates a delicious, fresh menu with inspiration from around the world, while focusing on self-produced and locally sourced ingredients.
As part of our sustainable business development, Flor&Fjære has established our own waterworks, and we will be serving our guests 100% clean water straight from the island. Read more about our sustainable measures here.
Please register food allergies, intolerances, and any dietary requirements while completing your online booking.
View our menu here →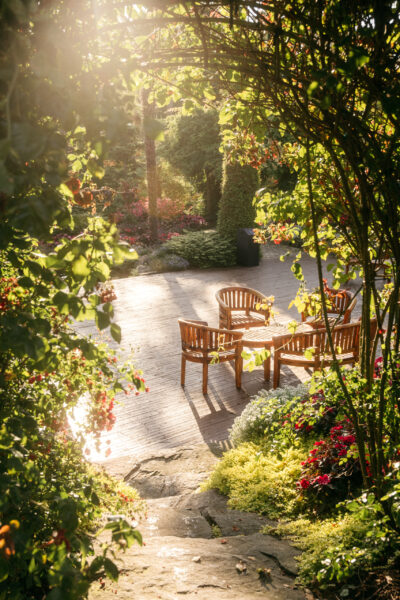 ALONE TIME
Explore paradise
After dining, you are free to explore the garden on your own the last hour of your visit, or just relax on a sun lounger or on a bench amongst the flowers.
Today, the gardens extend more than 12 acres (50000 m2), and consist of thematic sections inspired by many different parts of the world.
Frequently asked questions
Here we have collected questions and answers we often get from our guests.